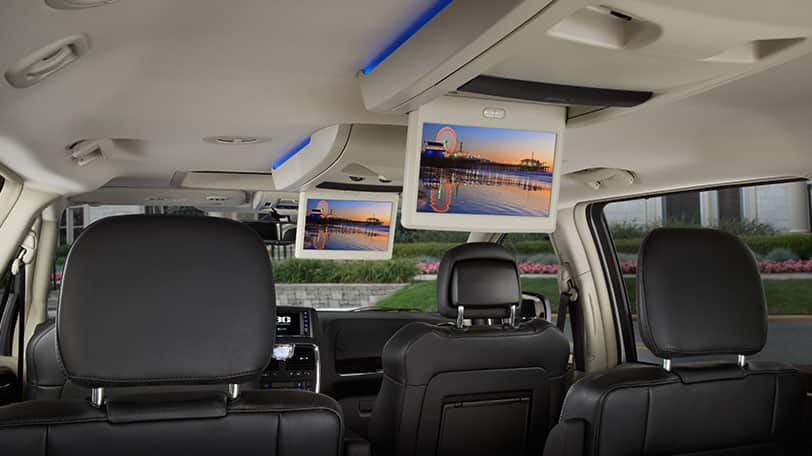 There are many kids' movies about traveling and even cars themselves. Movies about traveling for kids is a great way to get them excited about going on a road trip. We do have to remind them that it is usually fantasy but it is still fun for them to imagine what their family's road trip is going to be like. Kids love movies about journeys to new places. It's an exciting adventure where the family will bond. Starting of love of travel early is great because it promotes creativity, exploration and a lifelong sense of adventure. Some movies will even inspire them to go to different countries and explore new lands. Here are nine great kid's movies about cars and traveling: 
Cars is about Lightening McQueen who is a famous race car who is trying to get to a race but ended up stranded in Radiator Springs where he makes some of the most unlikely friends who teach him some very important lessons about life and racing.   
Shrek is an ogre whose swamp is taken over by fairytale creatures. He has to go on a long quest with Donkey to rescue a princess to get his swamp back.   It teaches kids that we need to help others even when we don't want to, you never know what you might find or find out about yourself. 
Shrek 2 is another adventure where Shrek and Princess Fiona have to go see her parents and it's not an easy trip to say the least. Her parents are not happy their daughter has married an ogre. The Fairy God Mother doesn't make it easy at all. 
Cars 2 is about Lightening McQueen and Mater going on a worldwide race and trying to survive the attacks from the lemons who are trying to destroy them.  Cars 2 teaches children to forgive each other and tolerance. 
Finding Nemo takes place in the ocean when Marlin loses Nemo his son, who has accidentally been taken to shore and placed in an aquarium. Marlin is accompanied by Dory, the lovable yet forgetful fish who causes delays. Will Nemo get free before Darla gets her hands on Nemo? 
The Wizard of OZ is such a classic movie about Dorothy and her friends as they try to make it to see the Wizard before the Wicked Witch of the West gets her green hands on them.  They are trying to find a home, a brain, a heart and courage.  The Wizard of OZ teaches us that we had all these things all long. 
Pee Wee's Big Adventure stars Pee Wee Herman whose favorite possession was stolen. He has to go on a nationwide trip to get his beloved bike back from whoever stole it. Things for Pee Wee are never ordinary and there's always silliness when he's around. 
Follow that Bird is about Big Bird who leaves Sesame Street when a social worker makes him go live with a horrible foster family. Big Bird decides to run away from his foster family and the gang from Sesame Street goes out and looks for him. Follow that bird teaches children that family can be found anywhere, it's a group of people or creatures that love and care about each other. 
Chitty Chitty Bang Bang is the story of a down-on-his-luck inventor who turns his broken-down Grand Prix car into a flying vehicle for his kids, and then they go off on a magical adventure to save their grandpa. What are some of your favorite children's movies about traveling?         
Author Note: Sheila is the owner/editor of the popular blog SheilaCakes. A blog that covers everything from parenting, to family travel tips. Follow her blog to learn more helpful tips.