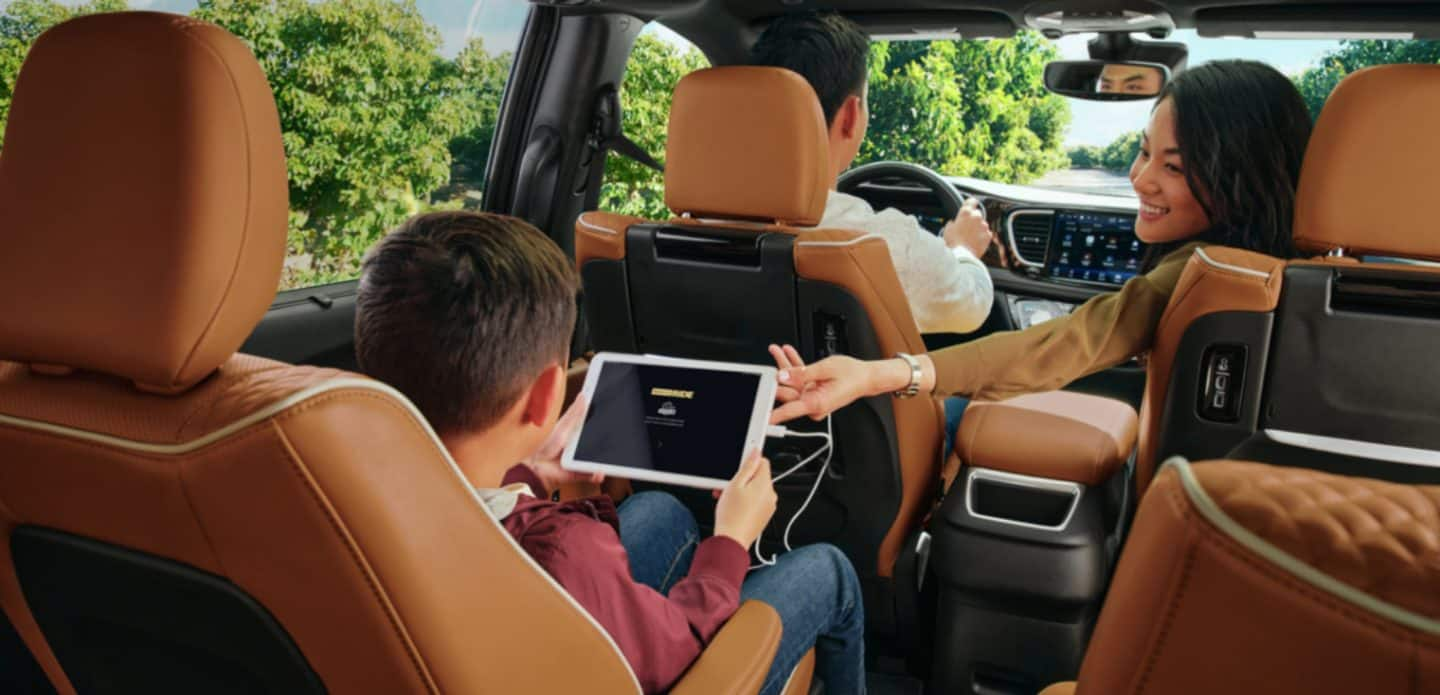 DriveSure Service Benefits Program at Zeigler of Downers Grove
SO MUCH MORE THAN AN OIL CHANGE
Zeigler Chrysler Dodge Jeep Ram of Downers Grove is pleased to offer our customers a new service program called DriveSure. The program is a suite of benefits included with select scheduled maintenance services, and is designed to protect you and your vehicle until your next routine maintenance visit. It is ONLY available at the Downers Grove location. Included in DriveSure is Premium Roadside Assistance, Emergency Rental Car Coverage, and Road Hazard Tire Protection.  The benefits last until your next dealership-recommended service date and renew at your next scheduled service visit. You may be wondering who qualifies for this special program and how to sign up. Here at Zeigler Downers Grove we make it simple - all new or used car purchases will be automatically enrolled in the DriveSure program!
PREMIUM ROADSIDE ASSISTANCE
Have peace of mind on the road anytime, anywhere in the US or Canada. To use, call the number on the maintenance sticker located on your windshield. Can be used up to two times per benefit period, covers costs up to per-service limit.
Towing 
Lock-Out Service
Tire Change
Winch-Out Service
Jump Start
Delivery of Gas and Other Fluids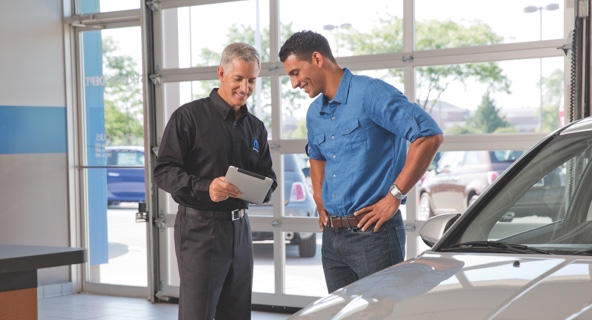 EMERGENCY RENTAL CAR COVERAGE
DriveSure rental coverage helps you get back on the road when your vehicle is towed back to the dealership. To qualify, the vehicle must be towed back to and repaired by the dealership 
Covers up to $30 for 1 day of alternative transportation
Benefit can be used 1x per recommended maintenance period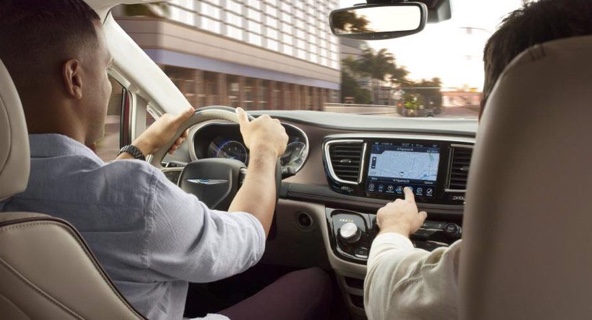 ROAD HAZARD TIRE PROTECTION
Nothing slows down your day quite like a flat tire. DriveSure is here to help. To qualify for tire protection, all tires must have at least 4/32" tread depth and be in good condition at the beginning of the benefit period. To use this benefit, simply return to this dealership for repair or replacement 
Covers up to $20 for tire repairs
Covers up to $150 for replacements on tires that cannot be safely repaired
Maximum tire benefit of $150 per benefit period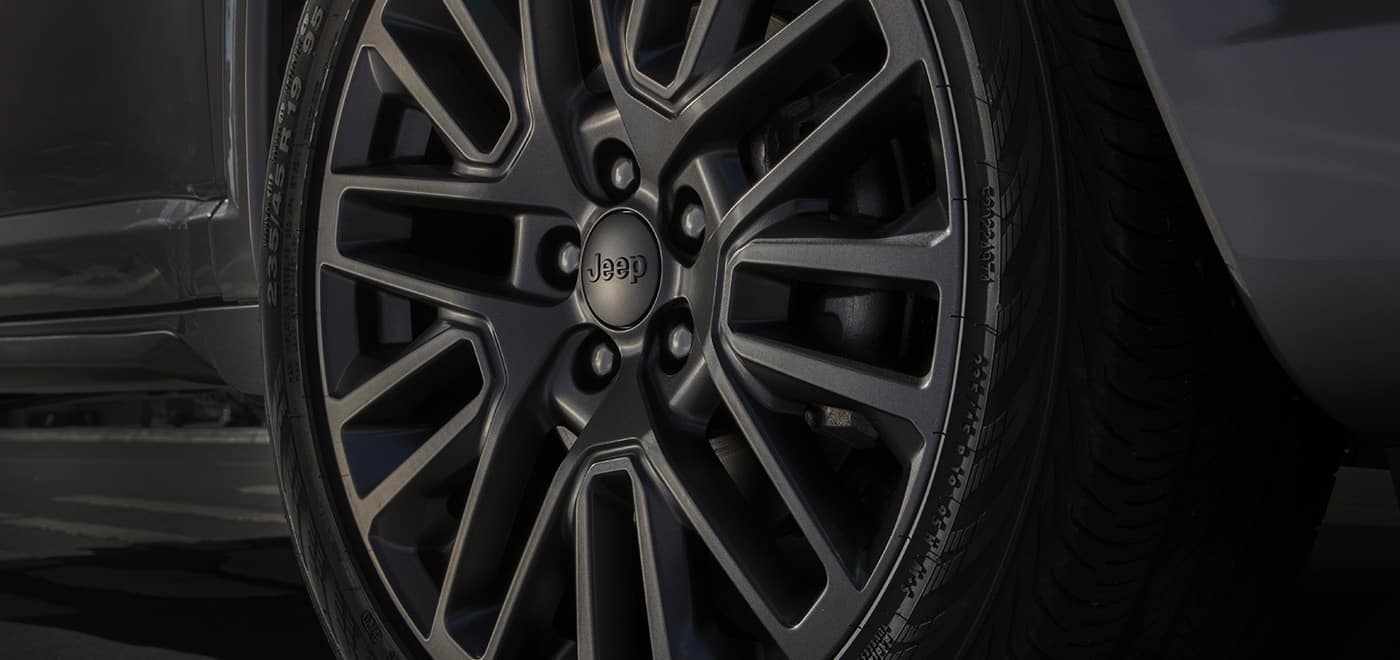 HERE'S HOW DRIVESURE WORKS
When your car gets routine maintenance such as an oil change at a participating DriveSure dealership, DriveSure benefits are automatically included. The DriveSure benefits protect you and your vehicle for the length of the dealership's recommended service interval, and are automatically renewed when you come back in for scheduled maintenance at the dealership.
1) You come for routine maintenance, such as an oil change
2) Get DriveSure benefits, included in the cost of your service
3) DriveSure has your back until your next recommended service visit
4) You return for maintenance and your benefits automatically renew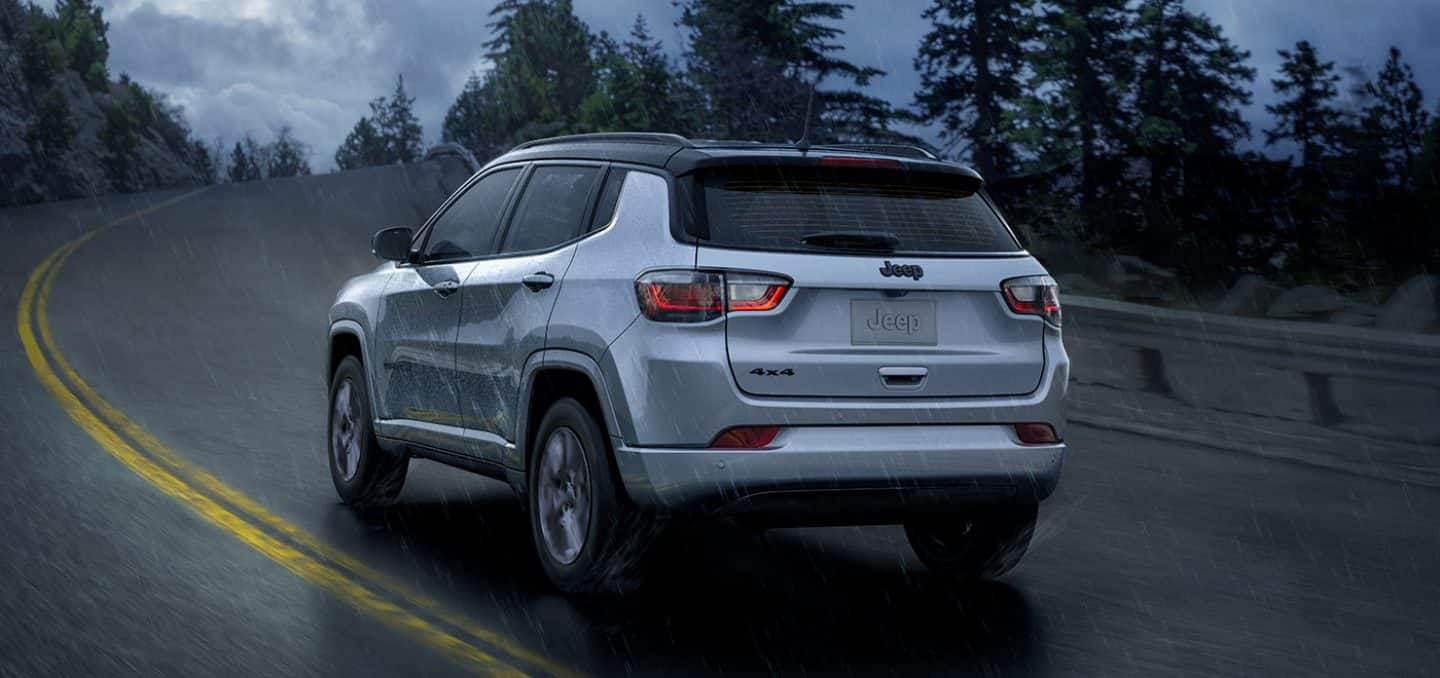 DriveSure Service Benefits Program is ONLY at Zeigler in Downers Grove
Take advantage of the new benefits program at Zeigler Downers Grove. Any purchase, new or used, will automatically be enrolled in the DriveSure Service Benefits Program! You can begin your vehicle search from the comfort of your home. Just navigate to our new or used inventory pages, and see what we have. If you find a vehicle you are interested in, give us a call or stop by for a test drive. You can also get started with auto financing by filling out our secure pre-approval form.

Benefits expire on the date listed on the maintenance sticker (located on your windshield). This may differ from the manufacturer-recommended service interval.Void where prohibited by law. Terms subject to change without notice. Excludes the cost of repairs, key replacement, gas or other fluids.