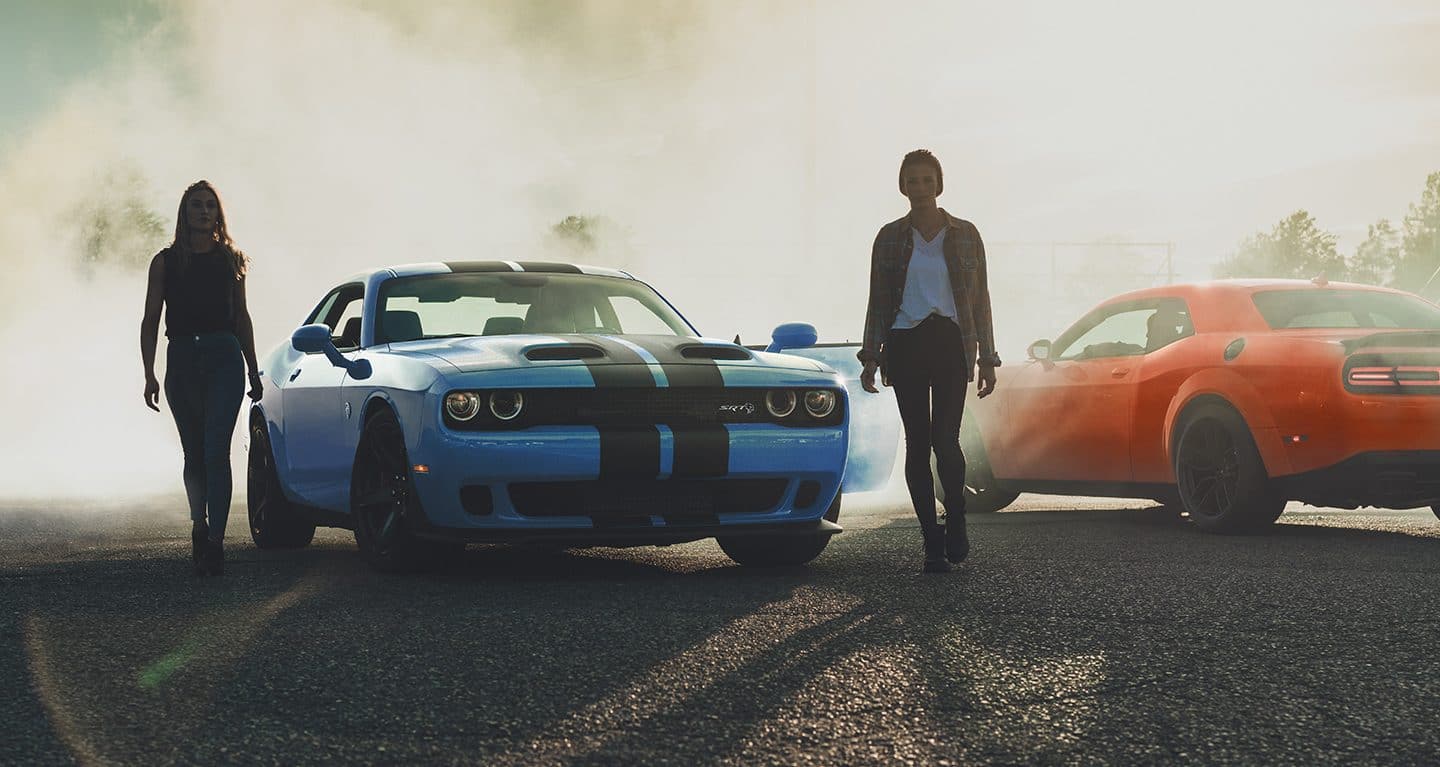 View Inventory
Schedule a Test Drive
2019 Dodge Challenger at Zeigler Chrysler Dodge Jeep Ram of Downers Grove
2019 introduces another chapter of Dodge's evolving epic power and grandeur when it comes to the heart and pride they put into engineering their Challenger muscle car. For years, the Challenger has been the choice muscle car of America to constantly push the envelope of style and performance. Its trims range from the practical to the insane, creating a Challenger for your particular pace of life. Base SXT and GT trims gain all new performance, both now being sold in either rear- or all-wheel drive; the Challenger SRT 392 and Demon may have been retired for 2019, but this year introduces the all new 797 horsepower Hellcat Redeye. This, and much more greets you when looking into the Challenger!
Engine Performance
RWD / AWD V6 SXT and GT trims
Four boffo V8 engine options (R/T, R/T 392, Scat Pack, SRT Hellcat, Hellcat Redeye)
All-new Demon-inspired SRT Hellcat Redeye
Safety Features
Industry-first After-Run Chiller
High performance suspension upgrades
Available packaged driver assist features throughout trims
Vehicle Design
Two-door five-seater with best-in-class interior passenger volume
Best-in-class trunk space
Largest-in-class 8.4-inch touch interface with hands-free audio/call controls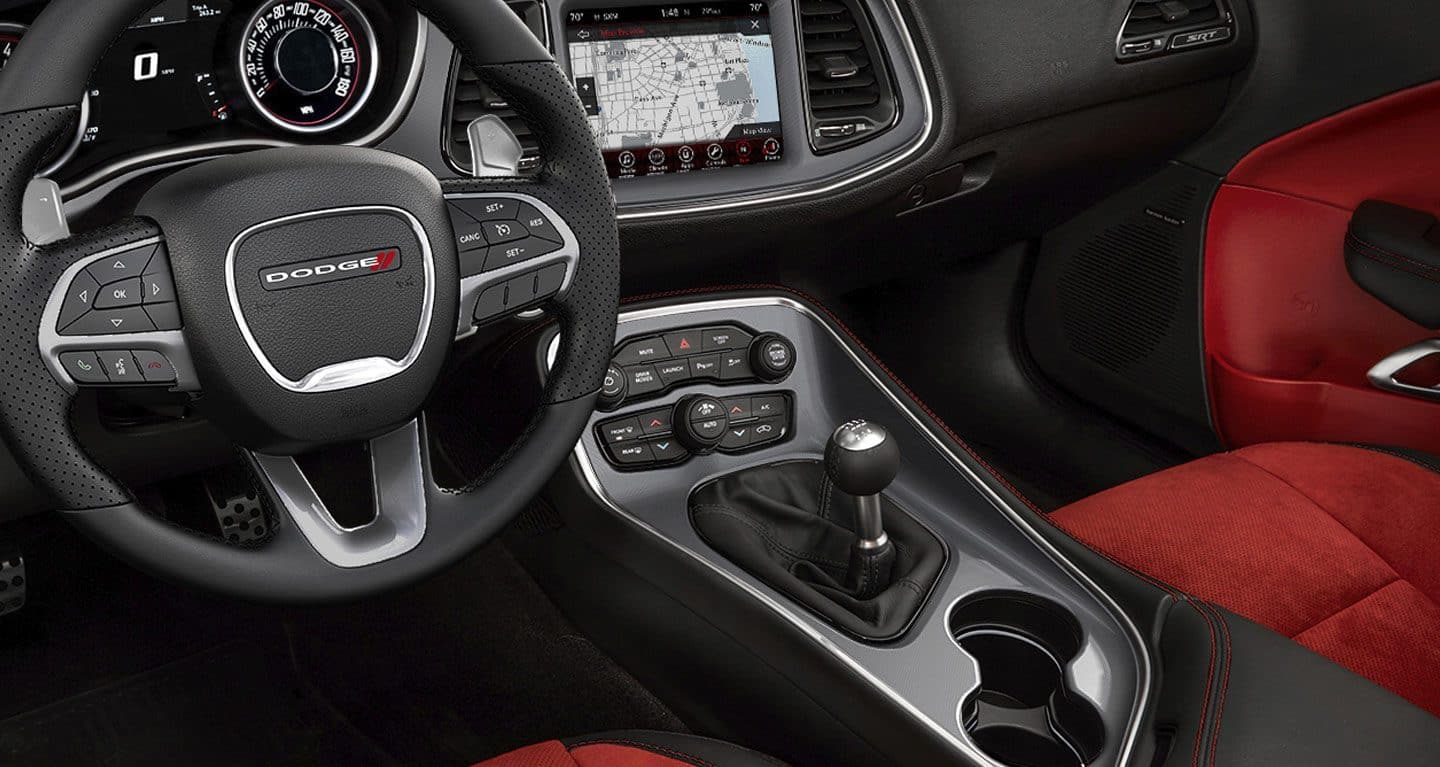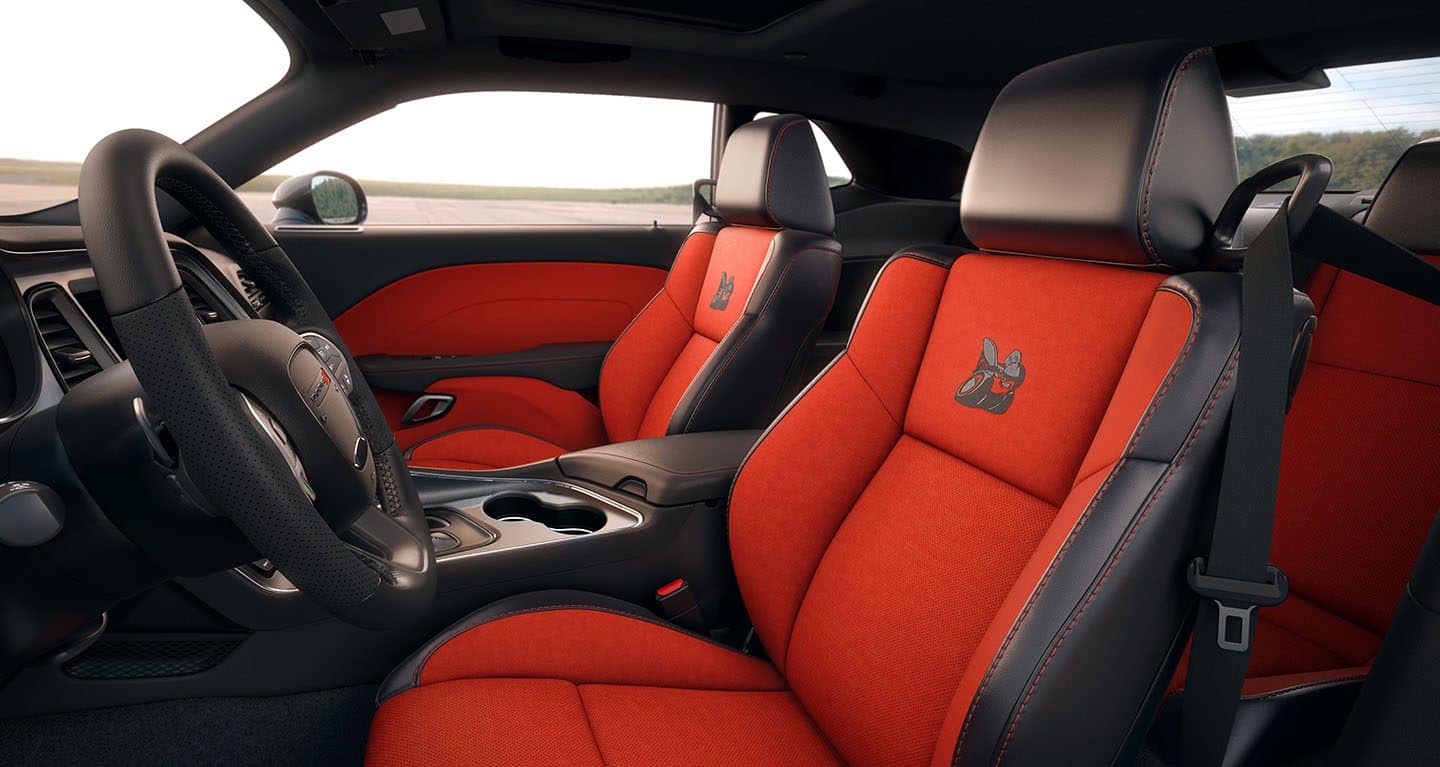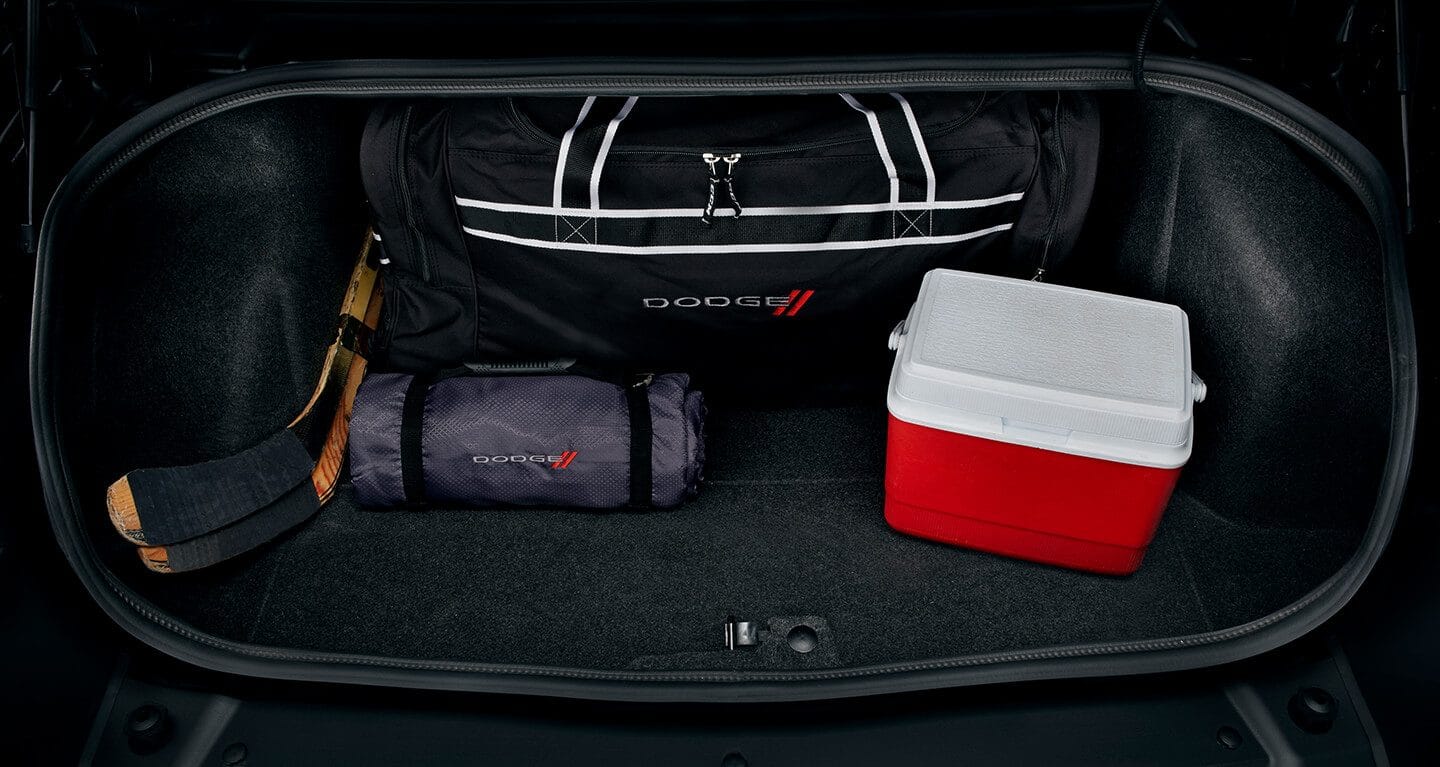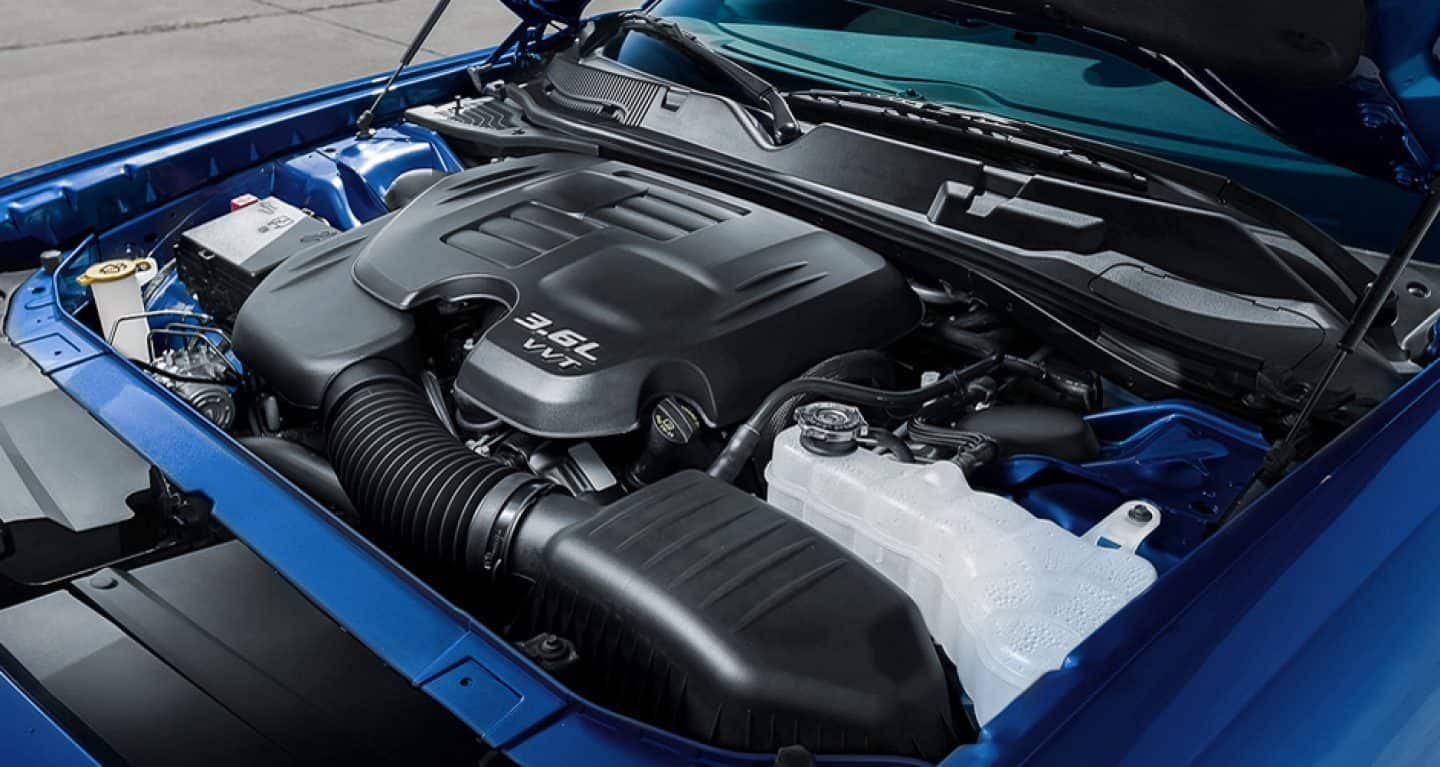 What new power can I expect out of the Challenger?
Just about every one of the Challenger's seven trims has its own unique powertrain, transmission, and suspension system to provide you with a ride tailored to exactly what you want out on the road. From the SXT and GT's 3.6L V6 to the number of boffo V8 options higher up in its trims, each has been crafted to give you a one of a kind performance and power behind the wheel that you won't feel in any other car. Even the sole V6 option delivers a heightened experience stepping out from the norm, supplying you with 305 horsepower and 268 lb-ft of torque now powered forward either through rear- or all-wheel drive for both trims. Much of their systems remain the same but for the SXT riding on 18-inch wheels, while the GT gets upgraded to 20-inch wheels. Both are equipped with an automatic eight-speed transmission. The R/T has been voted one of the coolest cars under $35,000, introducing you to the first V8 option of the Challenger's engines. This is the 5.7-liter HEMI, a 375 horsepower beast that comes either with a six-speed manual or eight-speed auto transmission. Upgraded brakes, an active sport exhaust, chrome fuel filler door, and a limited-slip differential to supply equal power to both tires of the rear axle. It, and all V8 options, only come in RWD. Variants of the R/T 392 such as the Scat Pack, R/T T/A, Plus, and R/T Shaker all get the larger 6.4-liter HEMI. Its 485 horsepower and 475 lb-ft of torque are channeled through some drag tech such as line lock, launch control, sport-tuned suspension, and four-piston front and rear Brembo performance brakes. Even larger, the SRT Hellcat comes with a 6.2-liter supercharged V8 that packs a real punch with 717 horsepower. Bigger power comes with bigger enhancements, including an adaptive suspension, quad exhaust tips, and six-piston Brembo performance brakes. This still pales when compared to the new Hellcat Redeye. Taking some inspiration from the now retired Demon, the Redeye packs a larger supercharger under the hood for 797 horsepower and 707 lb-ft of torque. While the other V8s came with choice of transmissions, the Redeye comes exclusively with the eight-speed auto.
How well equipped is the interior?
The great powertrains may take center stage when it comes to the Challenger's engineering and design, but the interior hardly lacks on conotating its own large and powerful personality. Crafted with high-performance seats and quality materials, you know every stitch within is carefully made with comfort and command in mind. 17 interior styles are available throughout the trims of the Challenger ranging from retro inspired leather and suede to classy new premium houndstooth patterned cloth to high-luxury all-leather upholstery with accenting stitching. Driving your Challenger forward, you have choice of three steering wheel styles, all leather wrapped and equipped with hands-free audio/phone button controls, cruise control settings, and manual mode paddle shifters. There's the Sport, Performance, Wild Wheel, and SRT model, offering either performance-driven flat bottom design or trim-specific center labeling. This trim pride carries through with the floor mats and upholstery, many elements decked out in trim badging like the Scat Pack's angry bee or the Hellcat's roaring visage. Next to driver and passenger is the largest-in-class 8.4-inch Uconnect touch interface media center. There's available wireless smartphone syncing, hands-free calling, USB and AUX connectivity, HD radio, navigation, SiriusXM, and even WiFi. While built as a two-door coupe, the Challenger has best-in-class interior room (95 cu.ft) both front and back to take class-exclusive five occupants along for the cruise, along with a best-in-class trunk space (16 cu.ft) for everyone's belongings.
How do the Challenger's safety systems contend with these large power numbers?
Higher performance numbers come with carefully constructed balances and handling measures, from the heightened suspensions moving up the trims to Dodge's specially engineered electronic monitoring systems. Stability, all-speed traction, and speed controls measures the performance of engine, drivetrain, and transmission in tandem to most effectively distribute torque numbers. At any tire-slip, these monitoring systems kick in brake pressure and alter throttle performance so you can better retain control of your vehicle. Performance specialization comes in the form of a whole host of drag-ready systems, such as line lock, torque reserve, launch control, launch assist, and damping suspensions. The Redeye, for the first time in a production vehicle, provides you with the best heat management in the industry thanks to the SRT Power Chiller and After-Run Chiller, wicking away heat from the supercharger immediately after the car is turned off to minimize heat soak effects and reduce engine temperature. Dodge also offers a bunch of the more usual safety systems, such as their available driver assist features. The Challenger can come outfitted with adaptive cruise control, forward crash warning with stop, blind-spot monitoring, cross-traffic alerts, and automatic high beams.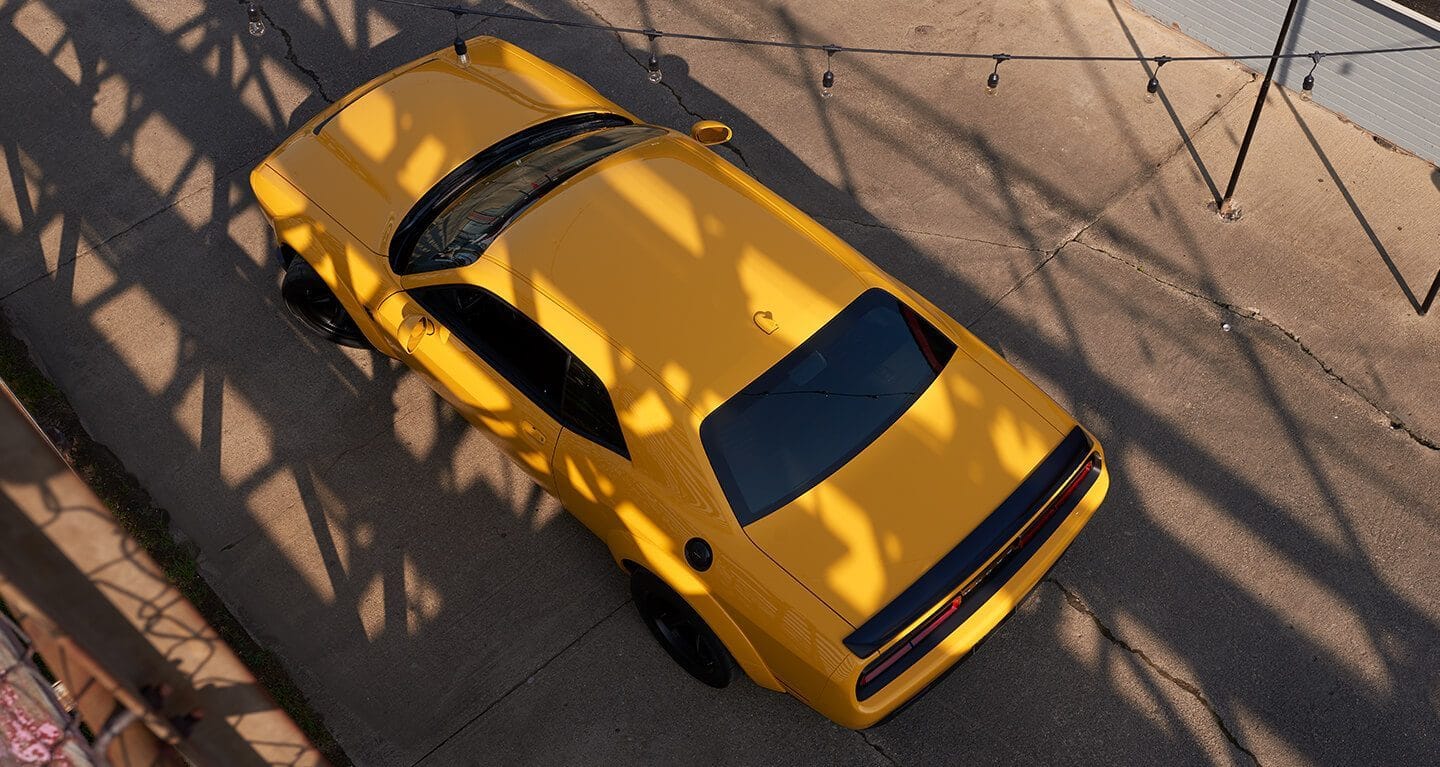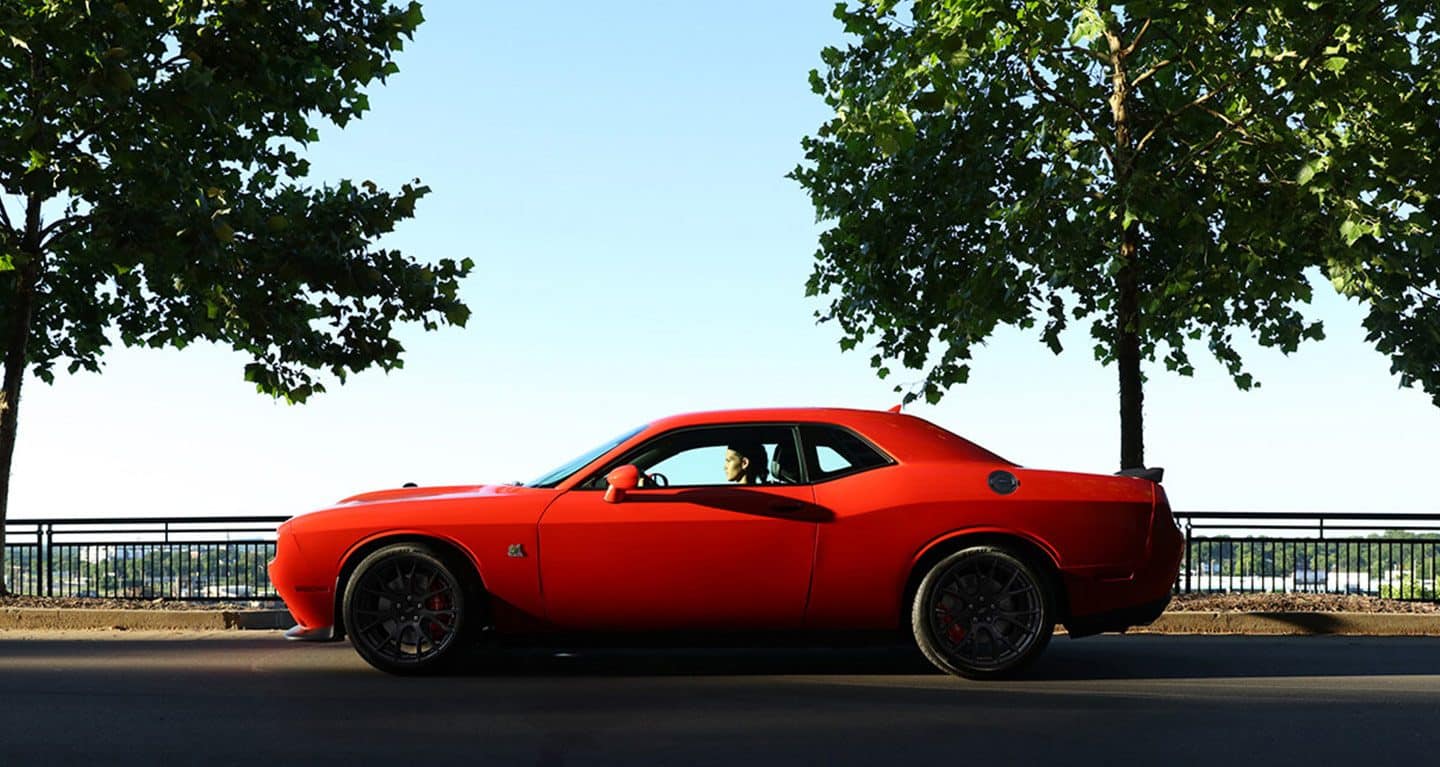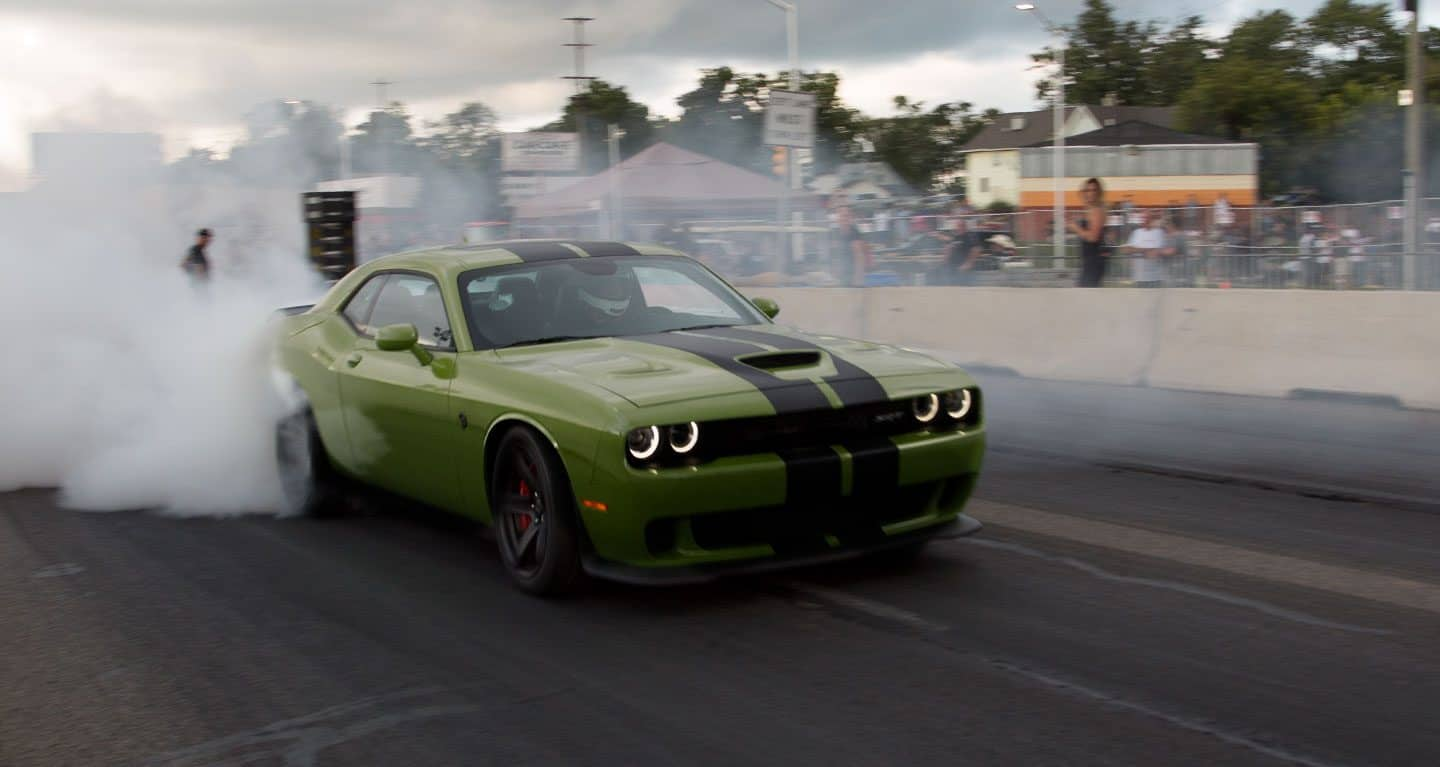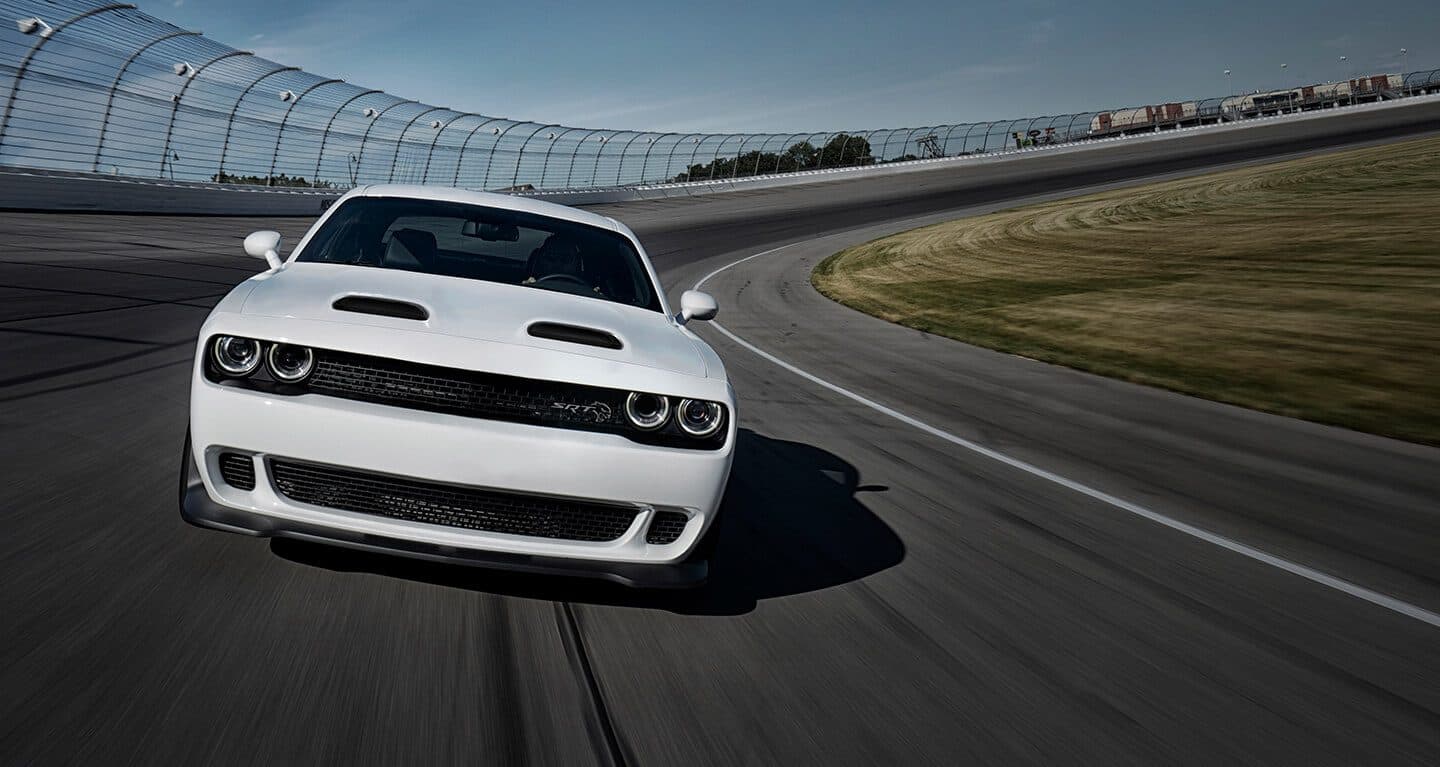 Final Thoughts on the 2019 Dodge Challenger
Dodge promises there's no other like the all-American Challenger to deliver an exciting upgrade to the usual. Muscle cars have been a precedent of American engineering, sporting signature toughness, gusto, and sound that no sport car can compare with. Always ready to prove its superiority, the Redeye is just the latest in a long line of Challenger-enhancements showcasing that Dodge has earned its spot at the top and isn't about to let it go. We can't wait to see what next year has in store!
Apply for Financing
Schedule Service